Cashless economy: Are we ready for the transformation
India is a majorly cash-driven economy where people prefer to carry cash instead of cards but now India is also stepping towards "less cash economy"- a phase of cultural-economic transition. It is important to curb the shadow economy, corruption, terror financing, human and drug trafficking, counterfeit-currency etc.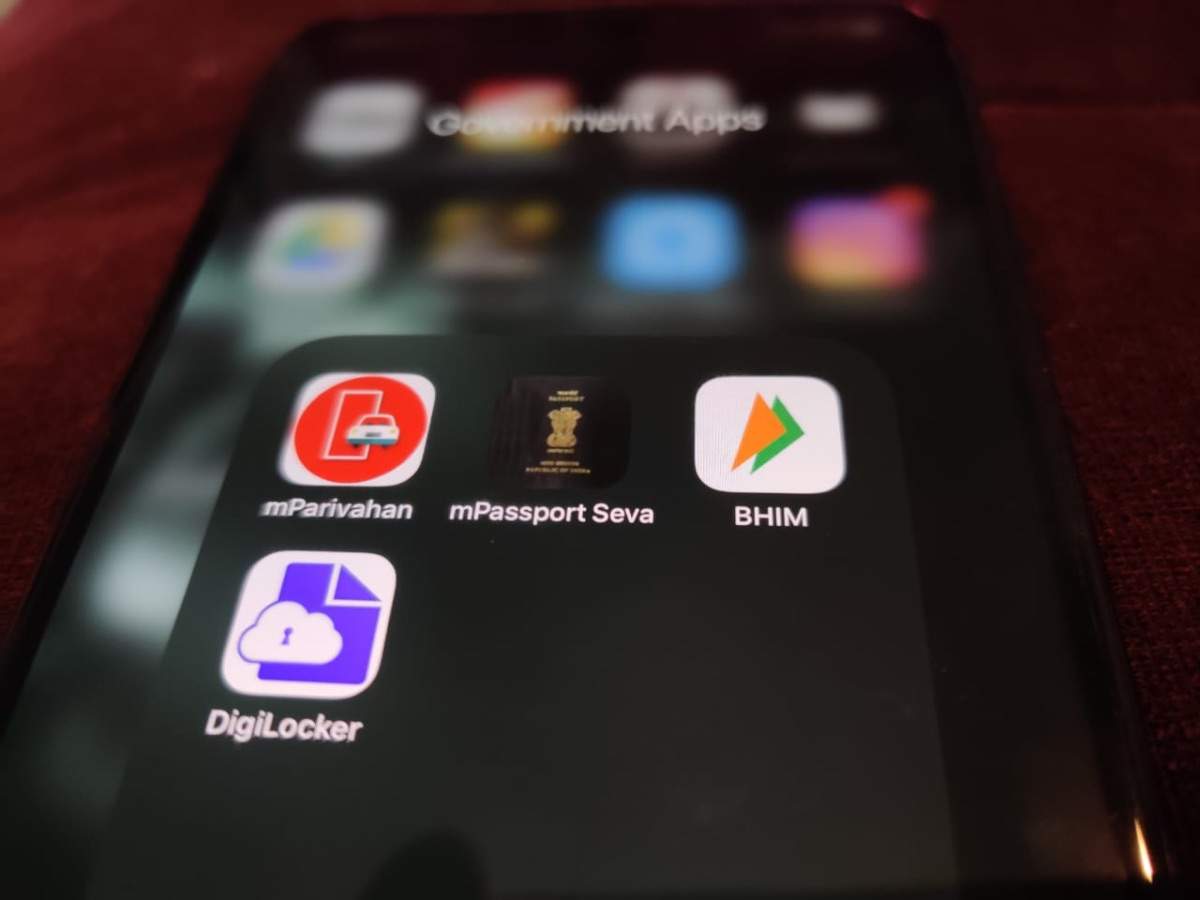 Digitisation through govt. effective apps
Cashless economy is although cost-effective, growth-friendly, business-friendly, pro-financial inclusion, etc. Government is promoting it through BHIM application, AEPS, Digishala etc.
The cashless economy requires robust digitalization. It has various challenges escaping attitudes of people, poor transaction security mechanism, insufficient infrastructure etc. It is boon to industries like UBER and OLA.
The advantages of cashless economy
There are several compelling reasons to believe that India is indeed ready for a cashless economy. More than the capability of doing so, there arises the question of whether we ought to try for the same, and what would be advantages in achieving that. They may be discussed through the following points:
•There has been a massive expansion of the formal banking imprint over the last few years, especially due to the efforts of the Jan Dhan Yojana, which is a central government initiative. The number of bank account holders has doubled during this period as per official figures.
•Indians are worldwide known for their IT skills, a lot of which is required in building the infrastructure needed for such a cashless economy. Brainpower exists to create this infra.
•India is also home to the phenomenal success story of digital wallet and payment app-Paytm. It is, by all means, one of the top unicorns in the world today, with a substantial valuation.
•In addition, we also have other such gateways such as Mobikwik and Phone Pe. The government has also pitched in, with its BHIM (Bharat Heavy Interface Mechanism) app.
Corruption can be controlled to a large degree with the contraction of the cash economy. This will happen as all transactions will now get recorded via digital transactions
•A cashless economy will also be good for the social aspects of the economy. Women will also now get their payments directly in their bank accounts, thus reducing their dependency on men of the family, who usually control the household expenses.
•This increased financial power in the hands of women will also be a boon towards the next generation. There will be a far greater chance now of the household savings to be diverted towards children's education, rather than alcohol, or other social ills which have been seen in patriarchal societies.
Cashless India
India is also a country with a large proportion of internal migrant labour. This population can more easily transfer their earnings in bigger cities to their homes in the hinterland.
The dependence on the middle-men and money lenders, who are often unscrupulous, will be reduced to a great extent in a cashless economy.
It's anomalies can also be noted
Likewise, several points may be directed against this concept of cashless economy, and its place in India. Following are some of the most compelling of those:
•While indeed there has been a substantial official increase in the number of account holders, there is still much needed to be done to educate the people about how to use their accounts. Merely possessing an account is of little use if there is no support at the grassroots level to the people who have rarely even seen a bank.
•Even if people were to have a greater knowledge of the banking system in some time, understanding the digital means and actually trusting enough to the effect of their life savings may remain merely a pipe dream.
•There is a general air of distrust towards banks in certain quarters, as evidenced through the case of large banks charging penalties from the poorest of account holders, for not maintaining minimum account balance.
•Corruption cannot be controlled by contracting the cash supply alone, as there are several other means, including notably gold bullion and real estate.
•A cash economy is also the backbone of several unorganized industries, employing millions of people. Shutting these industries will be akin to taking away these peoples' employment opportunities.
Conclusion
It is true that Indian tech personnel are responsible for several top tech giants worldwide, so we do have the requisite talent to develop the infrastructure. But these same Indians thrived in an atmosphere were corruption was minimal. Thus, the bureaucratic and government machinery will need much cleaning before these people can make a similar impact here.
Also, read